Skip to Content
Our Story
In 2001, Tom Kidd, an engineering graduate of Texas A&M and founder of Structured Foundation Repairs, was first exposed to the foundation repair industry. He quickly realized that the industry itself was not well respected. He believed that the residents of the Dallas/Fort Worth Metroplex not only wanted but truly deserved to have an honest and ethical option if they ever needed a foundation repair contractor. He subsequently formed Structured Foundation Repairs and opened for business in February 2003 with only 3 employees. Operations Manager Heidi Morrison was there for that first day. Since those humble beginnings, Structured has grown exponentially. Our motto of "Do the Right Thing" was faithfully followed by the ever-growing professional staff which led more and more residents of DFW to trust Structured to repair their homes. In 2010, Structured was honored by receiving the "Aggie 100". That is an award given annually by Texas A&M University to the 100 fastest-growing, Aggie owned or operated companies in the World. Structured won the award a second time in 2013.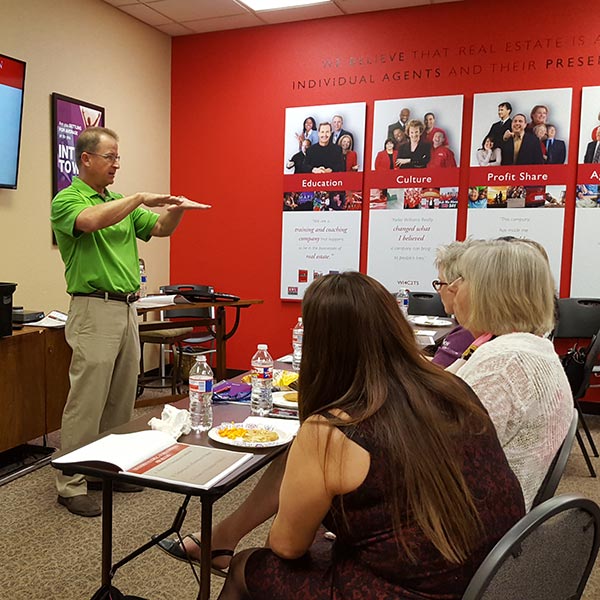 Structured is proud to be a recipient of the Angie's List Super Service Award each year since 2012
In Late 2016, Structured was recognized by Texas Mutual for being one of the top 200 policyholders in Texas (out of 65,000) by receiving the Texas Mutual Safety Trophy.
In early 2020, Structured repaired its 23,000th home! Our continuing commitment to always provide the highest level of service to our customers and to always "Do the Right Thing", has allowed Structured to now repair more homes annually than any other foundation repair contractor in the Dallas/Fort Worth area.
In January, 2023, Tom Kidd announced he had sold 100% of the company into an Employee Stock Ownership Plan (ESOP), making all of the employees owners of the company! The company then revealed a new division was starting in February – Structured Roofing Systems, providing  residential roof repairs throughout North Texas, with more new products and services being introduced in the near future. The Structured Foundation Repairs family of companies, building on a foundation of trust since 2003.
Memberships and Affiliations
OUR MOTTO IS "DO THE RIGHT THING"