Skip to Content
Learn More About Repairing Foundation Damage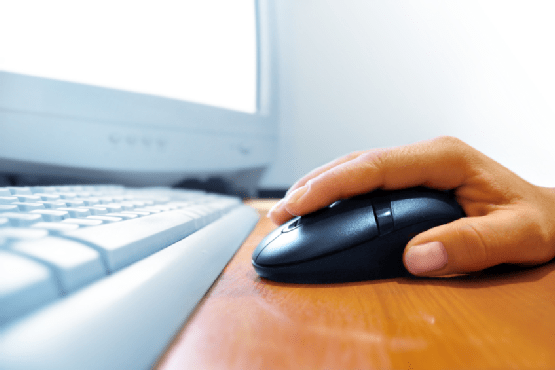 Some Useful Links About Repairing Foundation Damage
For more help on dealing with foundation damage and the aftermath, visit the websites below and call Structured Foundation Repairs, Inc at 972-484-1200.
After a foundation repair, if you want to fix mortar joints in your home, consult this how-to guide.
For help recognizing the signs of uneven soil and foundation settlement, read this article from the San Francisco Chronicle.
If your drywall has cracked due to foundation settlement, get some tips on how to repair it in this article from the Seattle Times.
Learn more about foundation repairs by visiting this page from HouseLogic.com.
Consult this guide for help patching a hole in your drywall.
OUR MOTTO IS "DO THE RIGHT THING"