Skip to Content
The Elements and the Foundation of Your Home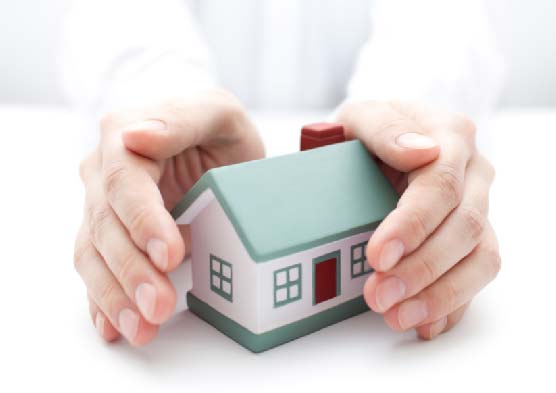 Common Question About Foundation Problems
Everyone knows the weather in Texas can be unpredictable, but what does that weather mean for your foundation? Learn more about how water and heat can affect the health of your home's foundation. If you are seeing signs of foundation problems in the Dallas-Ft. Worth area, contact Structured Foundation Repairs, Inc. at 972-484-1200.
Minimize the impact of drought on your foundation with this ABCLocal.go.com report.
NBCDFW.com outlines why hot summers cause home foundations to shift.
This KXII.com report explains why high heat is an issue for Texas home foundations.
The33TV.com explores how high rains cause problems for household foundations.
Avoid foundation water damage with these tips from Statesman.com.
OUR MOTTO IS "DO THE RIGHT THING"