Skip to Content
More Great Info from Structured Foundation Repairs, Inc.!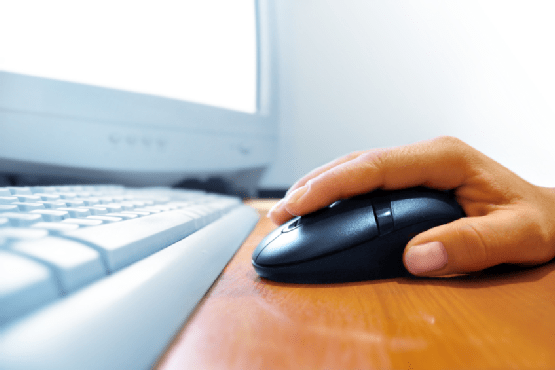 Learn More from Structured Foundation Repairs, Inc.
If you'd like to learn more about foundation repair and maintenance, then take a look at these helpful websites and articles. Contact the foundation repair and drainage correction professionals at Structured Foundation Repairs. Call 972-484-1200 today.
For tips on hiring a foundation repair company, take a look at this page from Foundation Repair Network.
Are you unsure how to handle a wet or damp basement? Here are some pointers on how to detect the source of your leaky basement from the National Association for Waterproofing and Structural Repair Contractors.
Foundation damage throughout Texas is often caused by expansive soil. Read this page from Geology.com to learn more.
There are a number of different foundation types that your home can be built on. To learn about the differences, visit this page from Raised Floor Living.
For more information about pile foundations, visit this helpful page from Structured Foundation's Website.
Take a look at this article from House Logic to learn about some of the signs of drainage related foundation problems.
While too much water near your foundation can be disastrous, too little water can be just as bad. Take a look at this blog post to learn more.
OUR MOTTO IS "DO THE RIGHT THING"