Skip to Content
Properly Diagnosing your Drainage Problem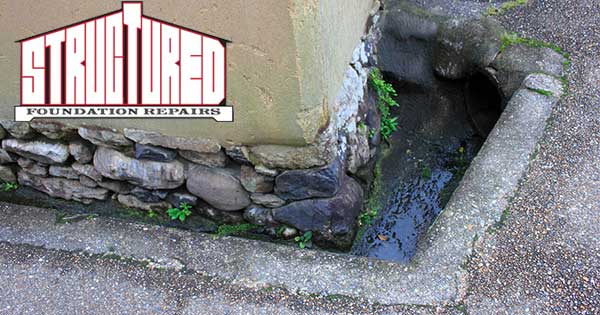 With all the recent rains, you may be worried about excessive moisture around your structure. Structured Foundation Repairs
While most people's highest concern is flooding, excessive moisture can also saturate the soil under and around your foundation causing upheaval. Upheaval can lead to brick cracks, sheetrock cracks, tile damage, warped flooring, etc.
It is important to use a professional to identify/diagnose your drainage problems. Misdiagnosis or improper installation can often make the problem worse, instead of better.
The following video from NDS shows some of the various products that Structured Foundation Repairs, Inc uses to help solve your drainage issues. For your Free Estimate call Structured today at 972-484-1200.
Structured Foundation Repairs, Inc. offers residential and commercial foundation repair in the Dallas-Fort Worth metroplex. Call 972-484-1200 today for more information or to schedule an inspection. You can find out more about home settling and the need for foundation repairs on our blog.
OUR MOTTO IS "DO THE RIGHT THING"