Skip to Content
See What Our Customers Say About Us!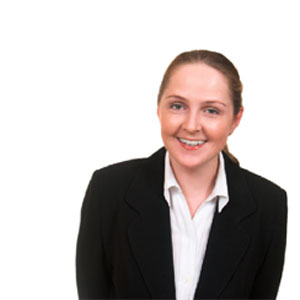 Here at Structured Foundation Repairs, each home is more than just another job. We understand the anxiety of dealing with major foundation repairs. We strive to exceed the expectations of every customer and to make the experience as stress-free as possible.
Honesty, integrity and high-quality results are at the core of our business beliefs. We've worked with several homeowners and real estate agents throughout the Dallas-Fort Worth area over the past several years. We have an intricate understanding of how foundation repairs will affect a home's value and overall closing costs. From the initial estimate to final cleanup, we maintain constant communication with our clients to provide a clear timeline and pricing estimate.
These are just a few qualities that have made Structured Foundation Repairs one of the most trusted names in the DFW area. Thanks to our history of top-notch service, we also have the distinction of being recognized by Angie's List and receiving an A+ rating from the BBB. To schedule a free evaluation with a foundation repair specialist near you, contact us at 972-484-1200 today.
OUR MOTTO IS "DO THE RIGHT THING"