Skip to Content
Tips to Avoid Foundation Problems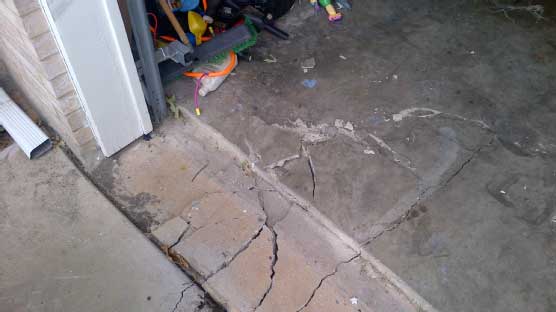 Avoid Foundation Problem with Tips from These Links
Though there are many important aspects of your home, a solid foundation is perhaps the most important. Without a firm foundation, your home would be far more susceptible to weather damage. In order to make sure that your home's foundation is in good shape, call Structured Foundation Repairs, Inc. at 972-484-1200.
Expansive soils can be rough on your landscape and on your home's foundation. For more information, visit this page from Colorado State University.
How can you tell whether your home's foundation is failing? Find out at this page from ConcreteNetwork.com.
When are French drains useful? This page from HouseLogic.com has the answer.
OUR MOTTO IS "DO THE RIGHT THING"