Skip to Content
What to Expect After Repairs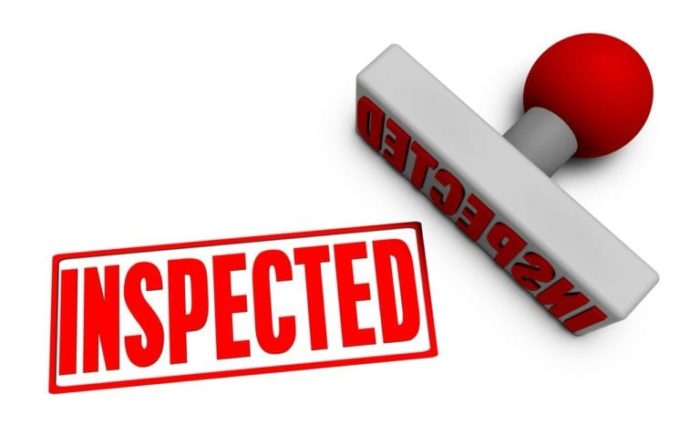 Things You Should Know After Your Repairs Are Completed
Many of our repairs include final engineering; a post-plumbing test and several require city permits.
The day after your repairs are completed, our office will notify the third party engineer that our work has been completed and they will contact you to schedule their final inspection. Once we receive this report in our office we will use this to close out any required permits with the city. Some cities require post-repair site visits to close out the permit. If you are unsure about your city requirements, your Structural Analyst can answer any questions you may have.
We will also notify the plumber who will then contact you to schedule the post-plumbing test, (some cities require to be on site for this test in order to close out our permit).
If your job includes Mudjacking, it will be scheduled after the plumber confirms there are no leaks post-repair or if leaks are found, the Mudjacking will be scheduled after you repair the plumbing.
Once the job is paid in full and we have received all of the original reports in our office, we will mail out a packet to the mailing address you listed on your agreement for repairs. This packet will include your warranty certificate, the initial and final engineering reports and any reports from the plumbing tests. Should you need copies of any of these documents for a real estate transaction, please contact our office and we can get them emailed over promptly.
Your digital file will then be marked complete and your physical file will be stored in our office in the event you have questions or need future visits.
We can answer all of your questions and inspect your foundation, if necessary. Our staff is dedicated to our customers, so make an appointment with us today by calling 972-484-1200.
OUR MOTTO IS "DO THE RIGHT THING"