Skip to Content
4 Repairs Your Home May Require Following Foundation Repair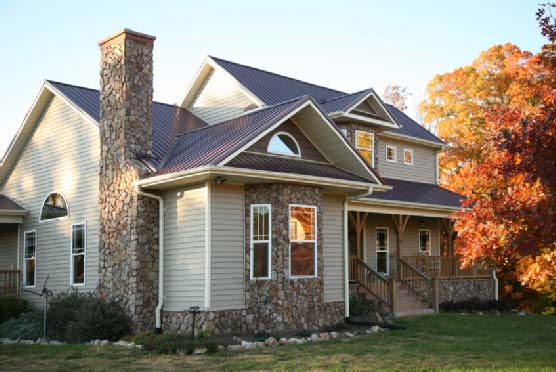 4 Repairs Your Home May Require
Foundation damage is a serious problem that can threaten your home's structural integrity. If you notice signs of foundation heaving, settlement, or subsidence, you need to call a foundation repair professional immediately. After your structural foundation repairs are complete, the following components of your home may require some minor follow-up repairs:
Mortar
Mortar is the glue that holds brick walls together. As a result of foundation damage and structural settlement, mortar can deteriorate. To keep water out of your home, you should repair any damaged mortar on exterior walls. For a good aesthetic finish, check interior exposed brick for mortar damage as well.
Drywall
When the foundation of your home shifts, the interior drywall may split. Following foundation repair, you will need to caulk these minor cracks using finish mud or hot mud. If your drywall has large cracks or holes, you will need to patch them up, which is a slightly more time-consuming process.
Paint
If foundation damage causes the walls of your home to shift and crack, you will need to paint over any patches you make after the structural repairs are finished. This applies to both interior and exterior walls. Cracks in exterior concrete also need to be sealed with products such as waterproofing paint to keep your home dry.
Tile
Rigid, brittle floor tiles in your bathroom may crack as a result of shifting foundations. Though you should replace these tiles, wait until about a month after your foundation work is finished, as the house may still experience some minor shifting in the weeks following the repairs.
Contact Structured Foundation Repairs, Inc. if you notice any signs of foundation damage in your home. Our professional contractors specialize in a variety of repair solutions that prevent progressive foundation damage from harming your home's structure. To inquire about foundation problems, or to schedule an inspection, call us at 972-484-1200.
OUR MOTTO IS "DO THE RIGHT THING"