Skip to Content
Enjoyed Reading Out Recent Blog Topics? Check Out These Other Great Resources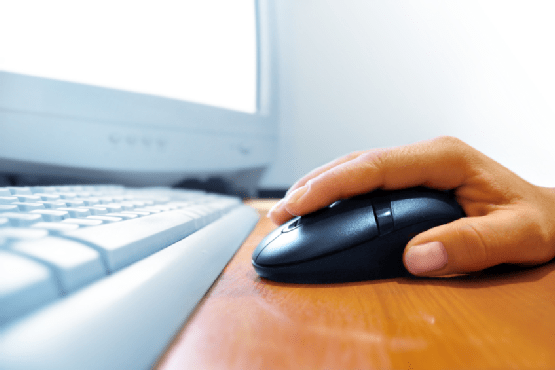 Foundation repairs can be extremely difficult to do, depending on the severity of the damage. Here are some helpful online resources to help you understand what to expect when foundation work begins on your home.
What exactly is a building foundation, and what purpose does it serve? To learn more about what foundations are and how they work, check out this informative article from This Old House.
There are many different types of foundations used to build homes and other structures. For more information, check out this page from Home Building Answers.
Foundation repair can involve at least one of two common repair methods. To learn about basic foundation repair strategies, take a look at this page from ConcreteNetwork.com.
Grook.net explains the different types of footings used to support building foundations.
Steel piles are the strongest, most durable type of pile available for foundation repair and construction. Discover more about steel piles at GeoForum.com.
Discover how pile driving hammers work in this HubPages.com article.
Today's Concrete Technology online explains why prestressed concrete piles are some of the strongest piles available to construction and foundation repair technicians today.
Find a basic run-through of all the steps involved in creating a basic foundation wall at Google Knol.
Learn the history of concrete and its use in building applications, including foundations, at eNotes.com.
There are a number of different drainage strategies that you can use to keep water away from your home's foundation. Find out more about French drains at Tim Carter's Ask the Builder.
For more information about our services, call Structured Foundation today! 972-484-1200
OUR MOTTO IS "DO THE RIGHT THING"